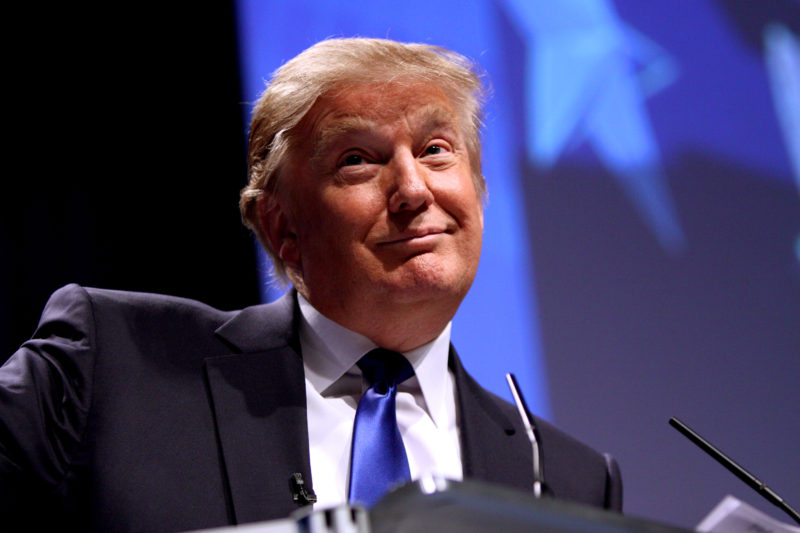 I would like you to stop and think for a moment. What thoughts are currently forming in your head? What kind of emotions are you having? Are you thinking: 'This guy is crazy!' or 'Someone with common sense!'? Are you feeling exhilarated? Angry? Confused? Happy? Frustrated? Supported?
Have you formed an idea of who I am? What I do? Maybe even a mental picture?
What kind of qualities have you assigned to me by reading the headline of the article? Educated? Not educated? What kind of job? House? Wife? Kids? Would you consider me a republican supporter? Against Islamist immigration? Supporting capitalism? Pro unrestricted free market?
Please take some time to mull this over. When you have, click here to read the rest of the article.
---
Also published on Medium.
Filed under: Personal stories
Tagged with: behaviour, introspection, mindset, personal, politics, psychology, society